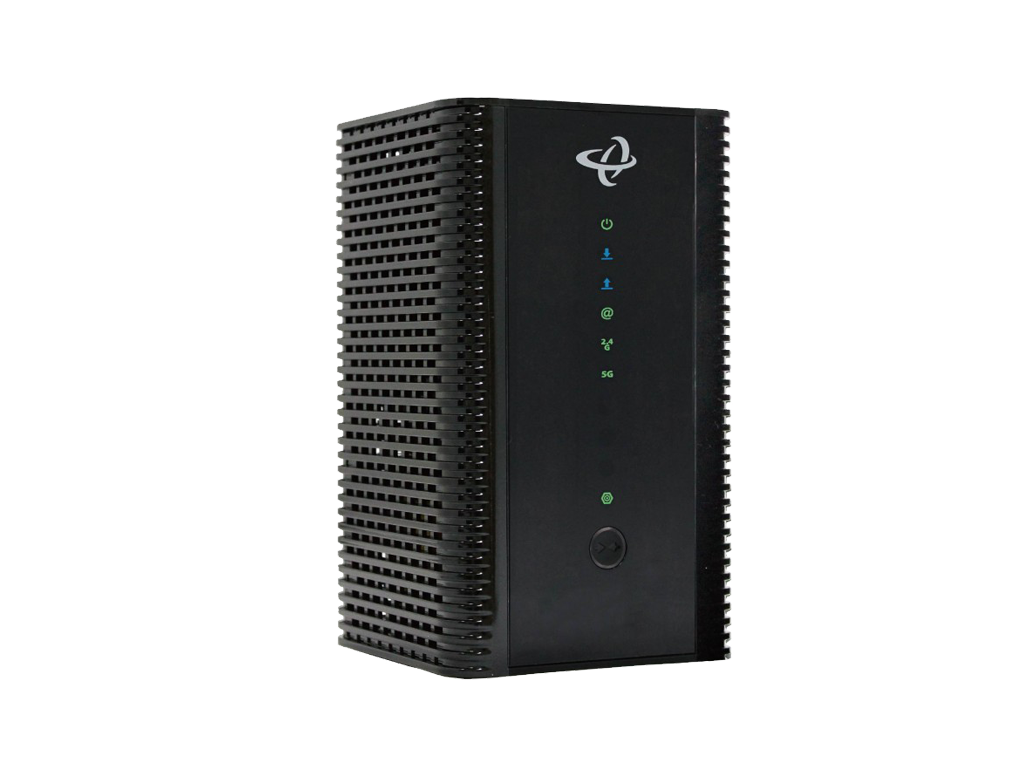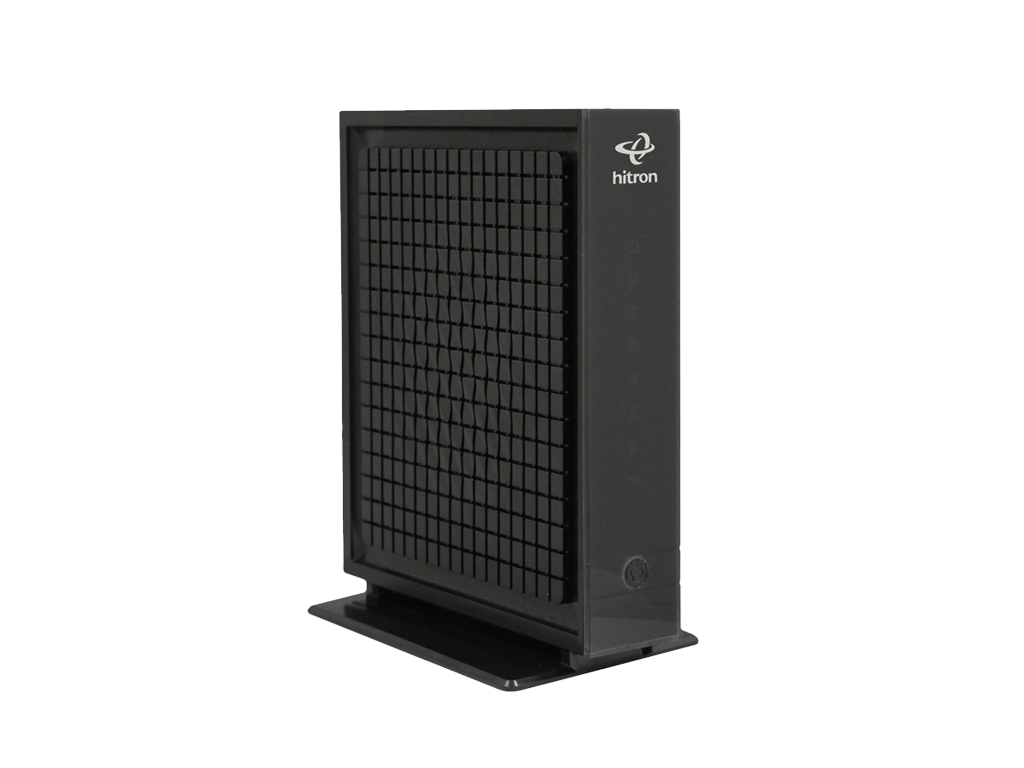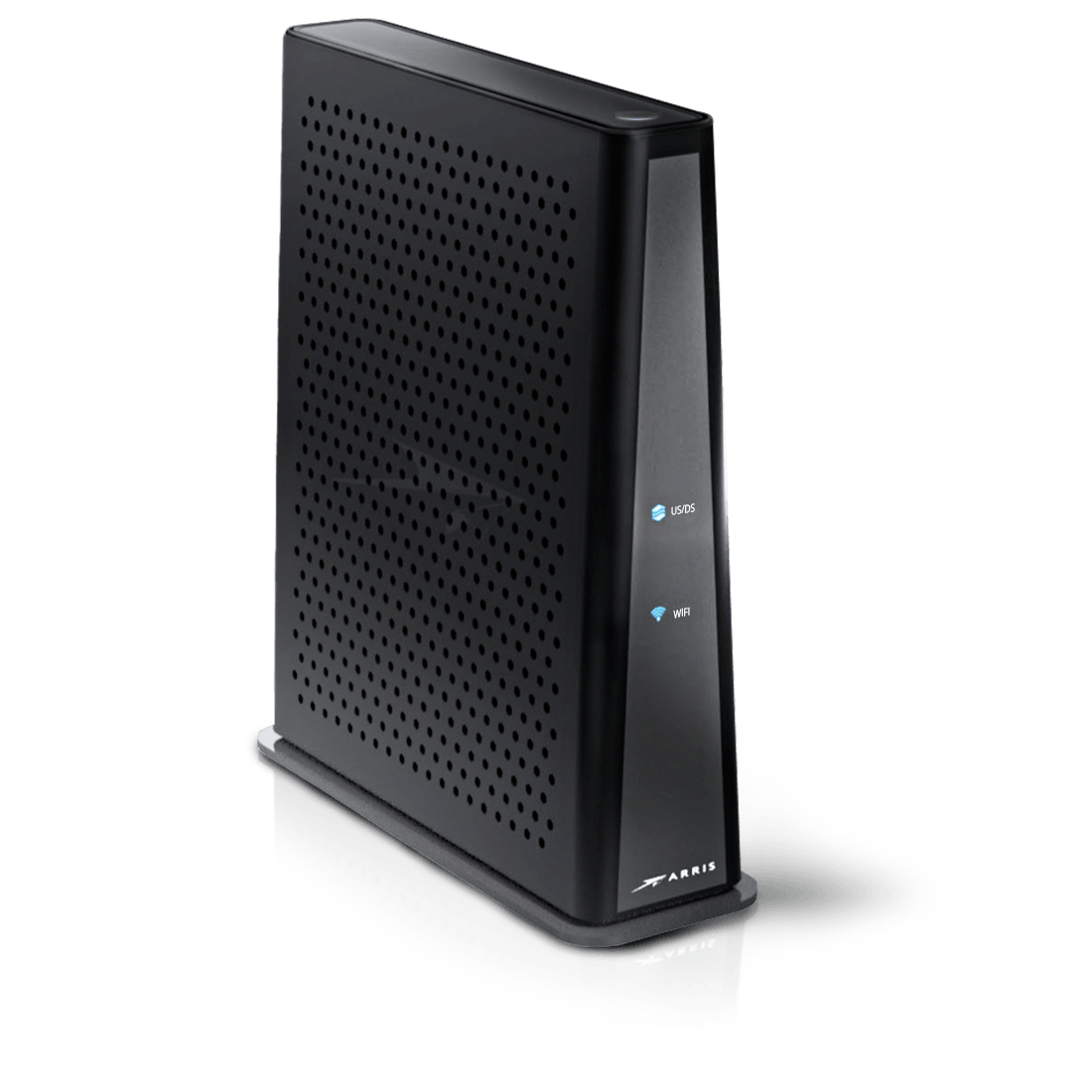 What is WiFi ONE?
WiFi ONE is an advanced WiFi solution that will provide you with enhanced WiFi signal strength to extend and improve the Wi-Fi signal throughout your home. With WiFi ONE, you will receive quality wireless Internet throughout your home – backed by our 100% satisfaction guarantee.


How will WiFi ONE benefit me?
WiFi ONE utilizes state-of-the-art technology to offer maximized whole-home WiFi coverage and premium WiFi support. WiFi ONE provides super-fast speed, which is great for multiple devices and streaming video.


What kind of equipment is included with the WiFi ONE service?
The equipment used in each home will vary, as Internet usage in homes is impacted by several factors including:
How the Internet is used (streaming, video conferencing, gaming, general surfing)
Where in the home the Internet is used
How many devices are connected and used simultaneously
Size of the home (square feet)
Congestion of other WiFi signals in the area
Our technicians are equipped with software to measure signal levels in a customer's home and identify areas where the signal may not reach and will:
Position the modem to maximize reach
Select the right equipment (modem/extenders) for the home based on the factors mentioned above. Up to 3 WiFi access points in your home (e.g. WiFi modem and 2 extenders)
Install access points, as necessary for whole-home coverage
How much does WiFi ONE cost?
The monthly service fee for WiFi ONE is $12.50 and includes the lease of a cable modem and up to 2 extenders if necessary.


What if I'm not satisfied with WiFi ONE?
Sparklight offers a 100% WiFi ONE Satisfaction Guarantee. If for any reason, you are not satisfied with your WiFi service, which is supplied by using Sparklight selected and provided leased equipment, you can choose to discontinue WiFi ONE service, return the equipment, and receive a one-time credit of $10.50 (equal to the retail price of WiFi ONE for one month), plus any Sparklight activation or installation charges associated with WiFi ONE.
NOTE: You would need to lease a Sparklight cable modem or provide your own cable modem and WiFi equipment to receive Internet and/or WiFi service should you choose to discontinue WiFI ONE.