Setting up Spam Filter

Did you know our email platform contains a new spam filter that allows you to adjust spam settings of None, Low, Medium, or High?

For advanced email filtering on our web-based email platform, click here.

Click the following link and log in with your @cableone.net email address: http://mail.cableone.net
Once signed in you can follow these step by step instructions:
1. Click the Preferences Application tab near the top of the window.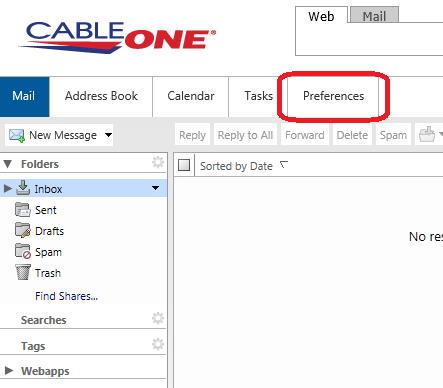 2. In the Preferences list on the left, click Webapps.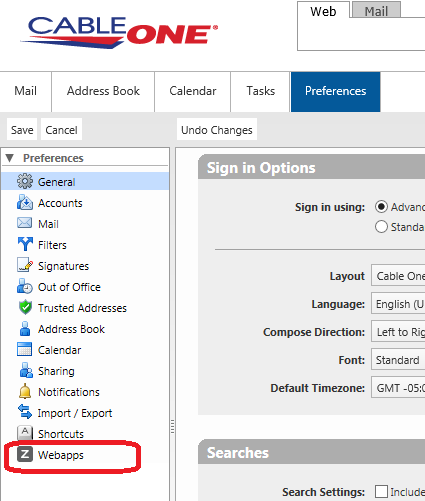 3. In the Content pane, verify that the ''spam'' box is checked. If the check mark box is empty next to ''spam'', click the box to place a check mark.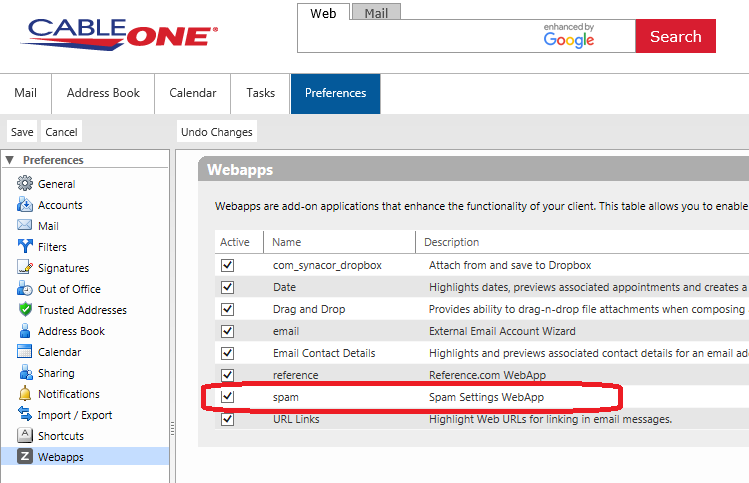 4. After the ''spam'' box is checked, click Save in the upper left corner.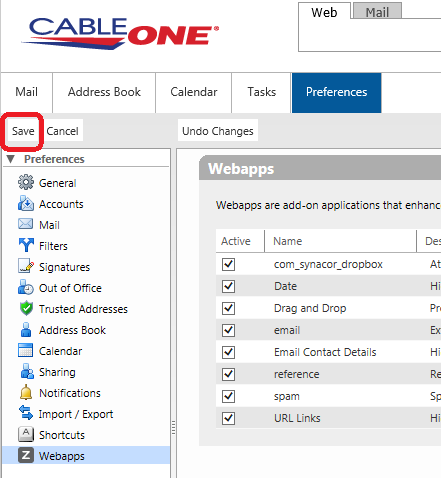 5. After ensuring that you are in the Mail Application tab, WebApps should be located in the lower left of the main screen.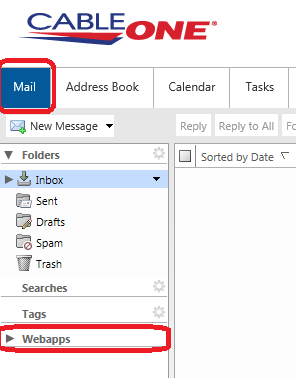 6. If "Spam Settings" doesn't show under Webapps, click the triangle to expand the selection.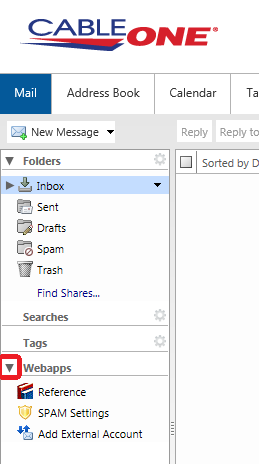 7. Click on Spam Settings.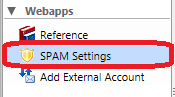 8. A pop up will appear where you can select the level of the spam filter. In this window you may view your current selection, and modify settings to a new level. When finished, click Apply Spam Settings to save any changes.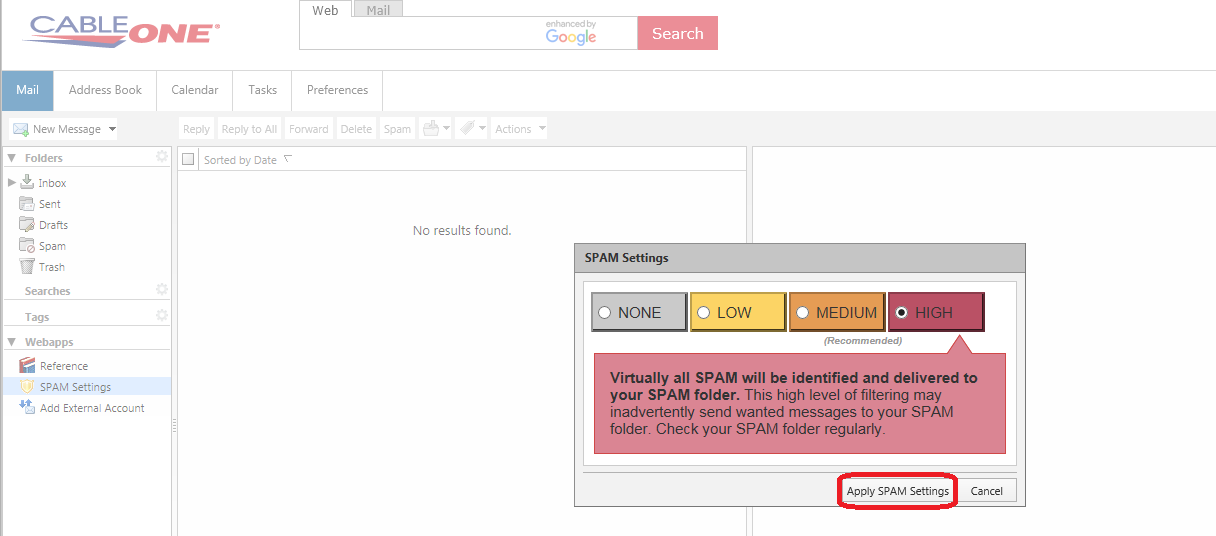 For Advanced Filter setup, click here.
Click HERE for a list of commonly used SPAM words and phrases.

Next, under "Perform the following actions:" you can choose Move into Folder, click Browse, then choose the "Spam" folder. Lastly, click "OK" then click "Save" in the upper left hand corner.

This example will automatically send all email received, that has the word Deals in the subject line, to your Spam folder.