If you get a "smart card expired" or "access denied" error message on your all digital device, try these basic troubleshooting steps.
Check that connections are secure (if a connection was loose error may change to 'Access Denied')
Power cycle; unplug from power source, wait 30 seconds, and plug back in.
Check that there are only three cords coming out of the back of the All Digital Device:

Cable In cable from the wall cable source
Power cord plugged into the power outlet
Only One Out source to the TV input. Only one of the three types:

RCA – AV Out
HDMI – HDMI Out
Coaxial – TV Out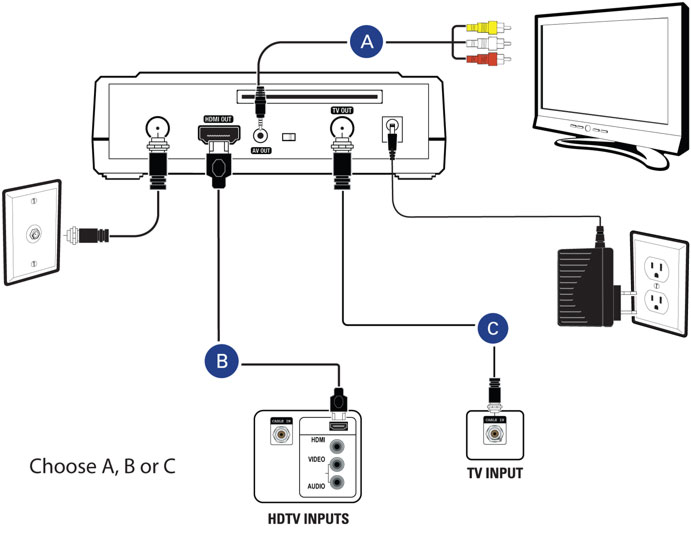 NOTE: Please connect only one output for video. Connecting more than one type of output may cause errors.
If your issues is not resolved following the above steps, please call our technical support automated system to have your boxes reset:
Call 1-877-692-2253 from the phone which is on your Sparklight account
Press 2 for Technical Support
Press 1 for TV/Video service
Press 1 for 'Smart Card Expired' or 'Access Denied' errors*
You will hear message and a reset signal will be sent to boxes.
Please wait for up to 10 minutes for reset signal. If problem persists, please contact a technical care representative.