Log in to your Sparklight online account
Forgot or Need to Change your Username or Password
After you log in, click the 'Billing' menu option on the top navigation bar. Under the 'Quick Links' section, you will find the 'Manage Payment Options' where you can edit your saved payment methods and add new ones.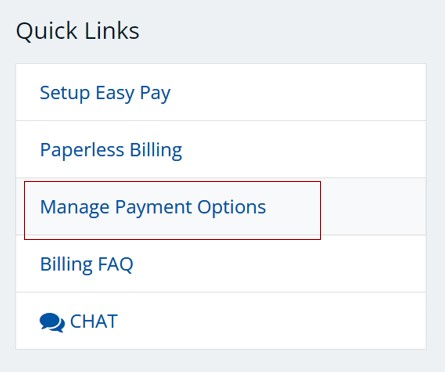 At the top, you'll find your saved payment methods. To edit a payment method, use the pencil to the right of the payment method. Use the trash can icon to delete that payment method from your account.

To add a new payment method, click the 'Add New Payment Method' found at the bottom.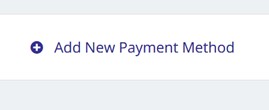 You can use a Credit/Debit card or a Checking/Savings Account. Select the appropriate tab and enter your card/account information.
For a card, you must enter the cardholder's name, the card number, security code, expiration month and year, billing information, and payment name. Once all your information is added, click 'Add Payment Method.'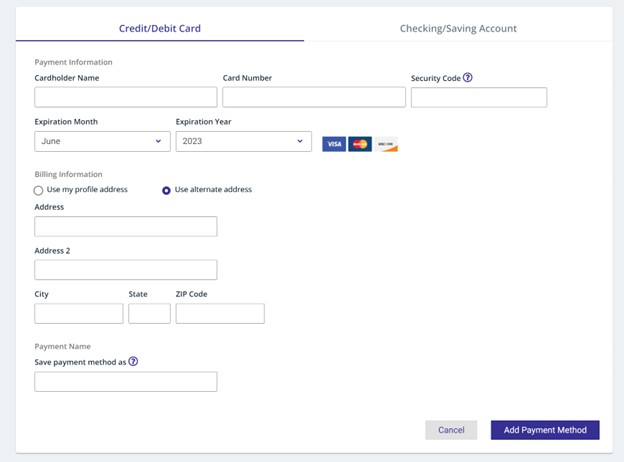 For a checking/savings account, you'll need your bank account number and bank routing number. You'll select the account type and save the payment name. Once all your information is added, click 'Add Payment Method.'